Spent five days thinking through a promotion strategy. Further, it was decided that the assured way is get traffic from social networks. In this case, I took the Russian social media "Vkontakte" as a basis is a analogue of Facebook.com. Search engine optimization (SEO), paid advertising and other sources of traffic are quite expensive and impractical.
I have chosen a viral hypothesis – people will register and post a link on their page on the social network.
Summary
I chose several random users who have many friends in the social network "Vkontakte" and offered them one hundred dollars for posting the requested link "my-truth.ru". "My-truth.ru" is a website were people create a profile and ask anonymous questions to the user.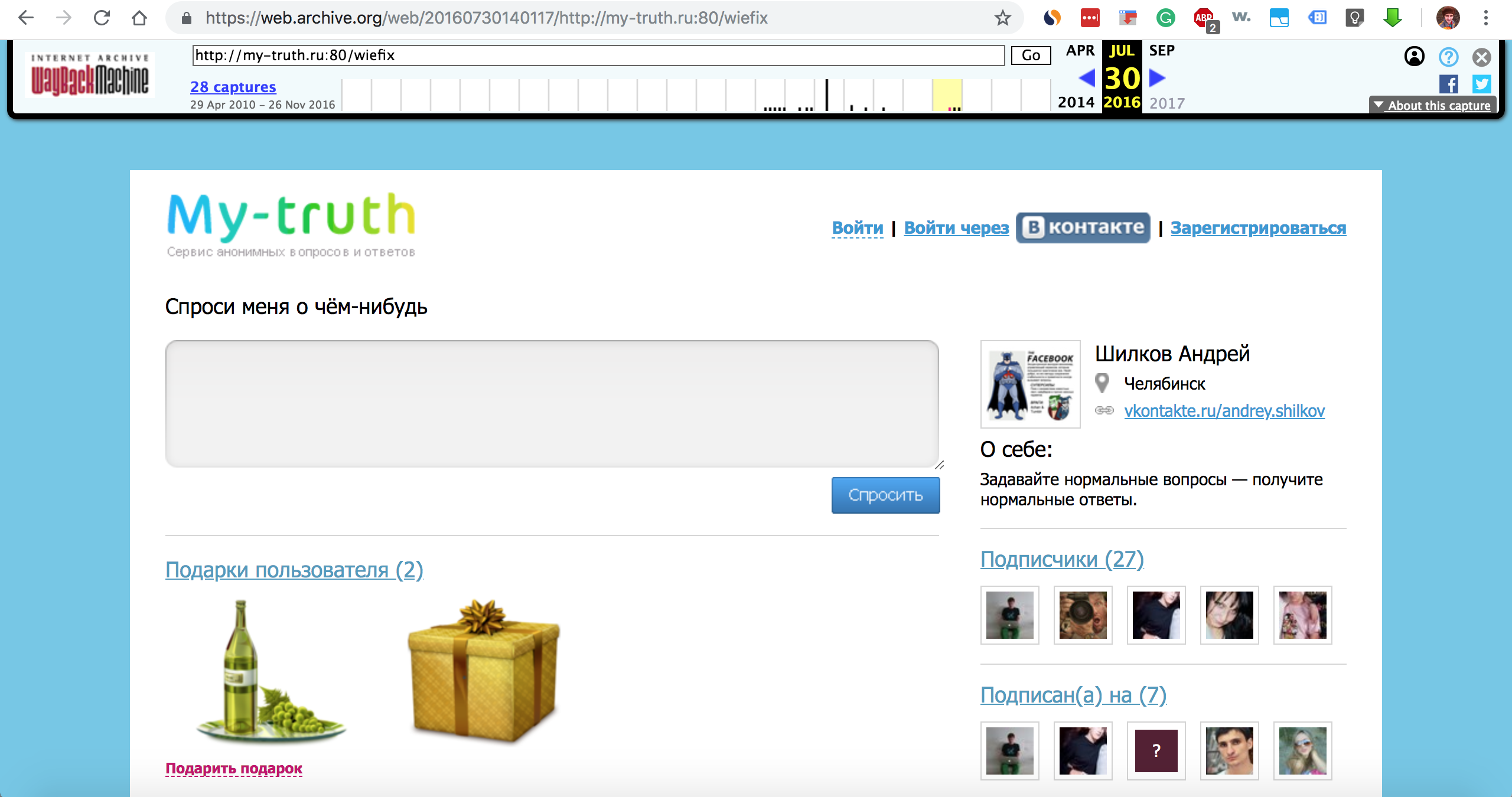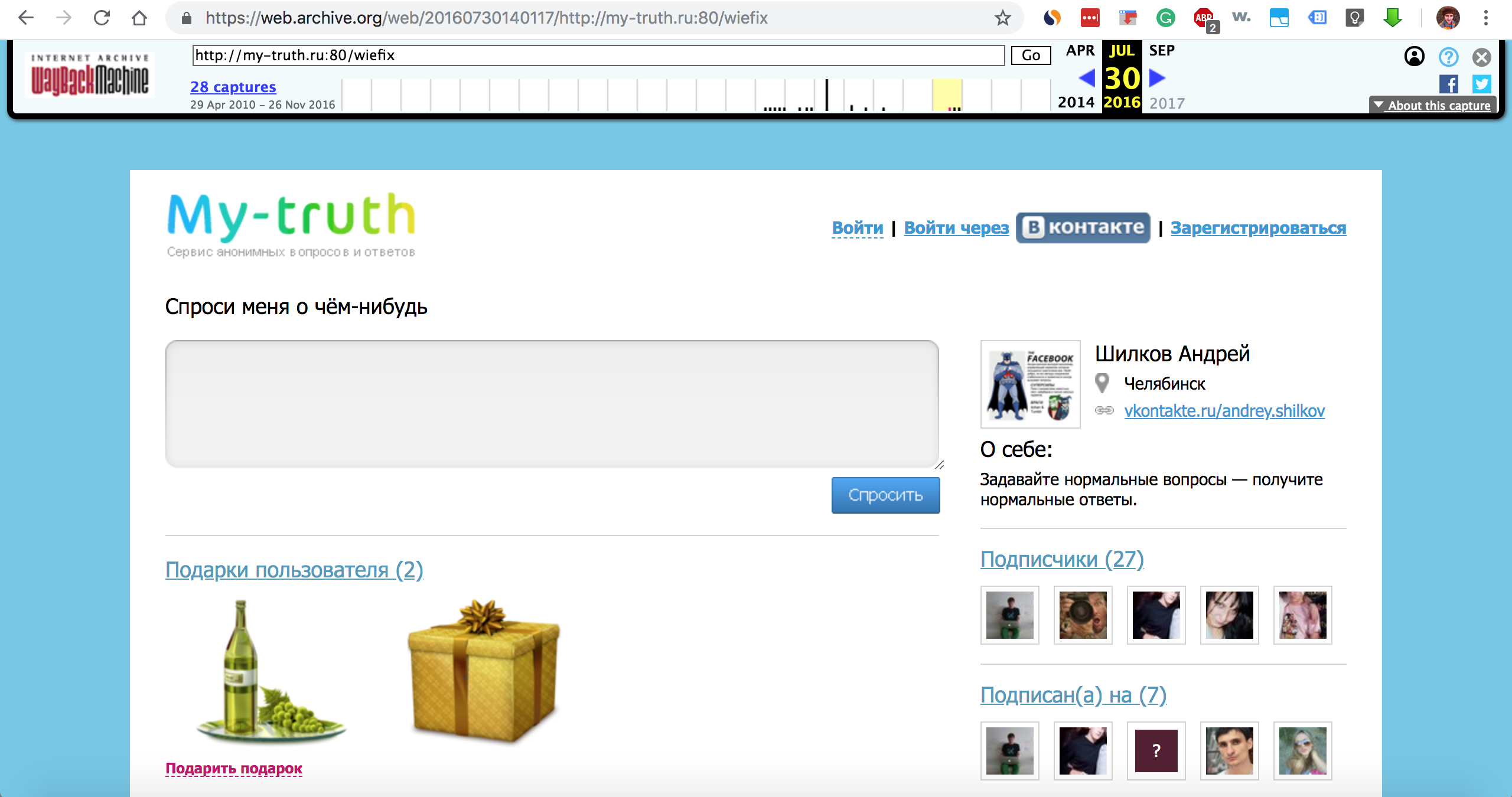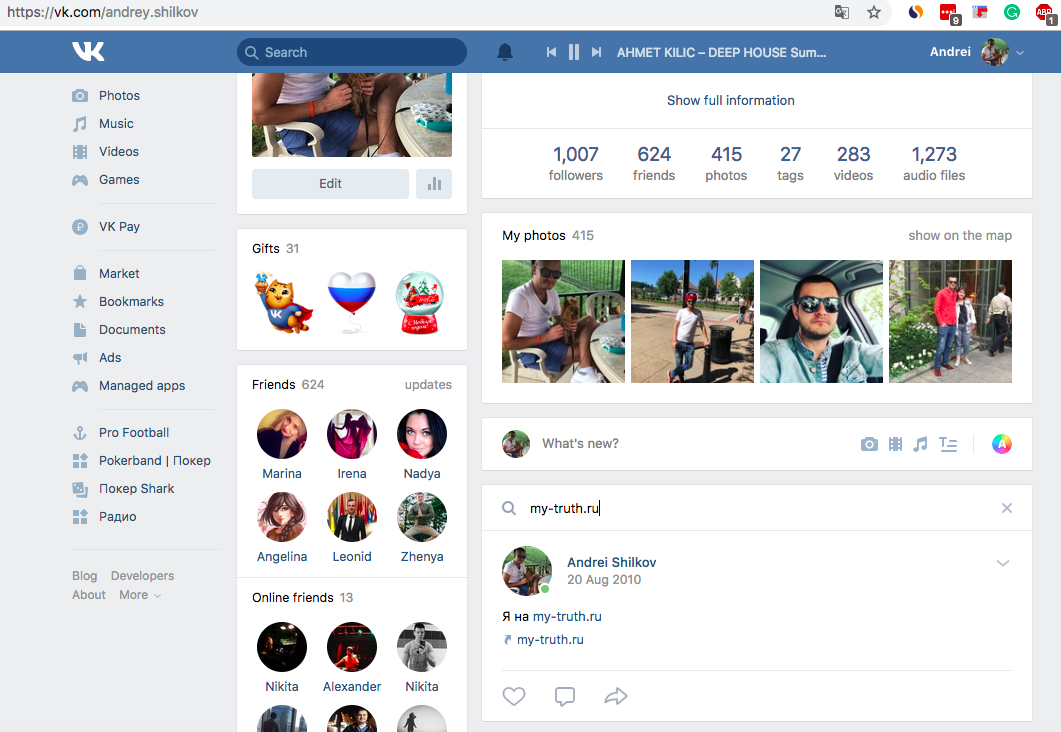 Users register and post requested link(s) in their profile. If you go to search option in the website "Vkontakte" you will find all the user(s) that posted the link requested.
For example, the link requested "my-truth.ru" website address, we will find ten thousand posts in the "Vkontakte" search engine.: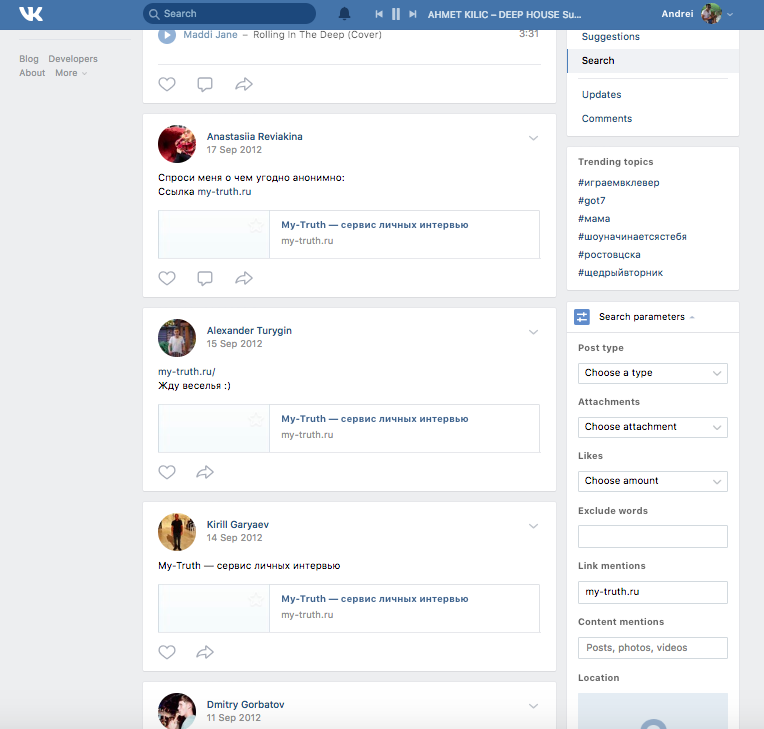 Two months after launching the site, and a budget of $200, we can see the following: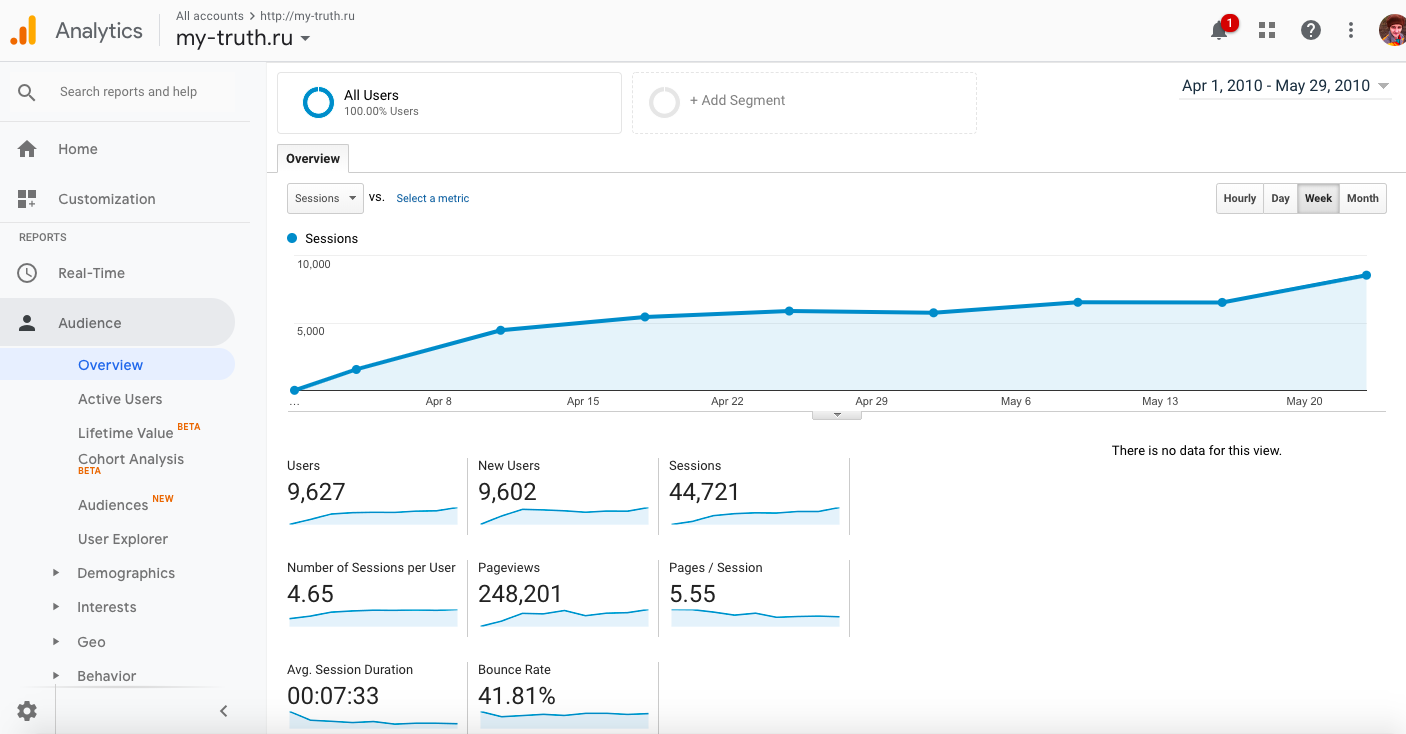 Users 9,627
New Users 9,602
Sessions 44,721
Number of Sessions per User 4.65
Page views 248,201
Pages / Session 5.55
Avg. Session Duration 00:07:33
Bounce Rate 41.81%
This case shows the first two months of a startup. In total, the site has been visited by several million people. But that's another story.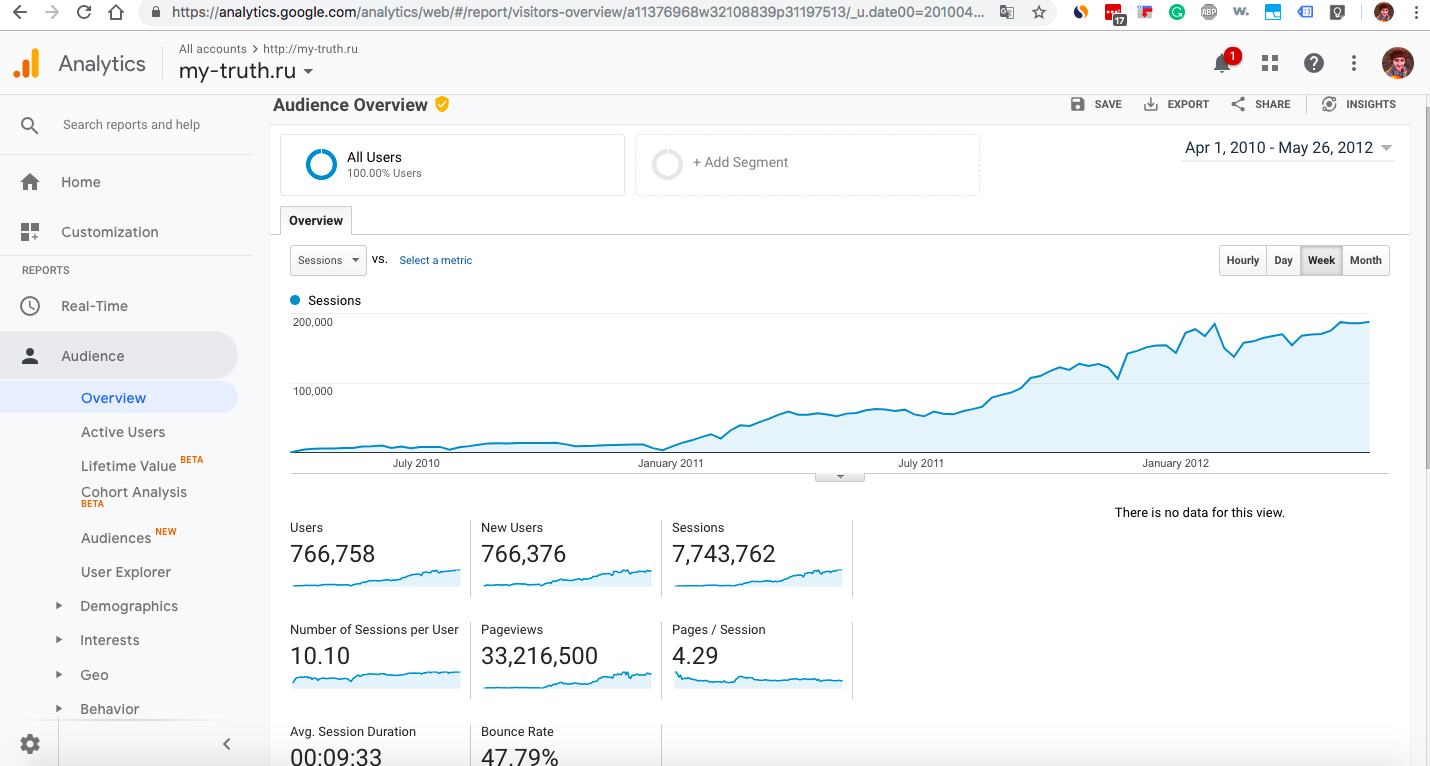 Budget: $200
Sessions: 7,743,762
For 2 years.