This case tells about the promotion of a small local tool sales shop. The site was small and the owner wanted to make at least some kind of visibility on the Internet.
The site worked in 2016 and 2017. Now the owner has changed the scope of the business, but the site is still available in the web archive.

For SEO 💬the standard set of tools was used:

1) original and useful content
2) crowd-marketing
3) the absence of broken links
4) page loading speed
5) social media profiles

And other technical stuff.

Site creation began with the selection of a domain keyword. The key word in the domain is always good and will help us a little in a promotion.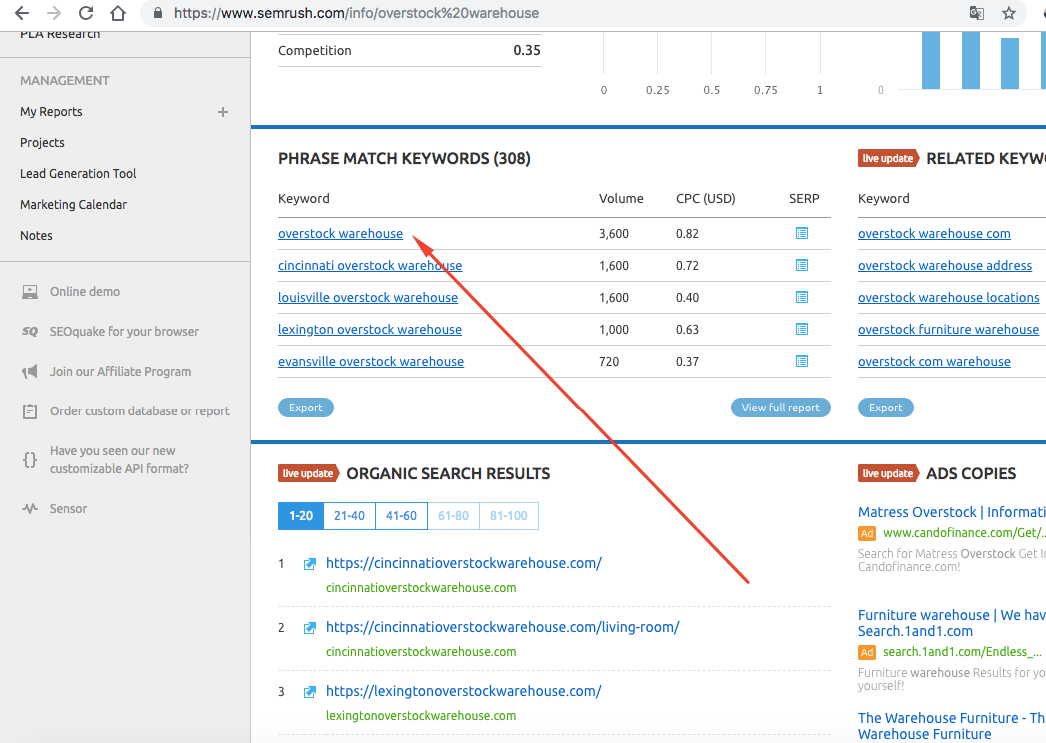 Then I go to fiverr.com  💬 and order an article with the following requirements:
1. Articles should be unique on 100% (check on text.ru)
2. Use only the correct written words. For example: "Bitcoin", not "bit coin"
3. The text must be formatted
4. The text must be written without any errors
5. The text should be for people
6. Use format text (h2, h3, lists, etc)
7. The text should be written, not rewritten.
The next step was to create a social media company page and add links and asked customers to leave some feedback for a small discount.


Also, for promotion and additional traffic, I used links from local subject forums that were left by reputable users so that it does not look like spam.

Links bought very slowly and very carefully.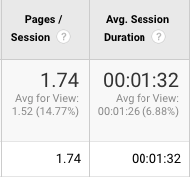 Referrals (people who clicked from other sites on the links) spent 1.5 minutes on the site, which is a very good result and tells us that the links from the forums were perfectly and thematically chosen correctly.

Further growth of the site looked like this: